Mark Kovacs, PhD, FACSM, CTPS, MTPS, CSCS*D, USPTA, PTR

---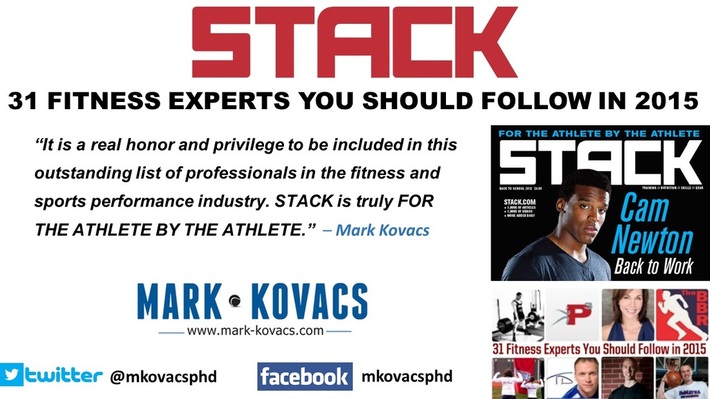 Dr. Mark Kovacs was just included in #STACK "Top 31 Fitness Professionals To Follow in 2015". This is a great honor to be included on such a prestigious list with the leading minds in fitness, strength & conditioning, sports performance and athletic research. Each year this is one of the most coveted lists that are produced to find high quality information on the web. Check out Dr. Kovacs and the other experts at the link.
http://www.stack.com/2015/01/05/twitter-fitness-experts/?icn=navigation&ici=Navigation_Content
A Selection Of Tennis Players Mark Has Worked With: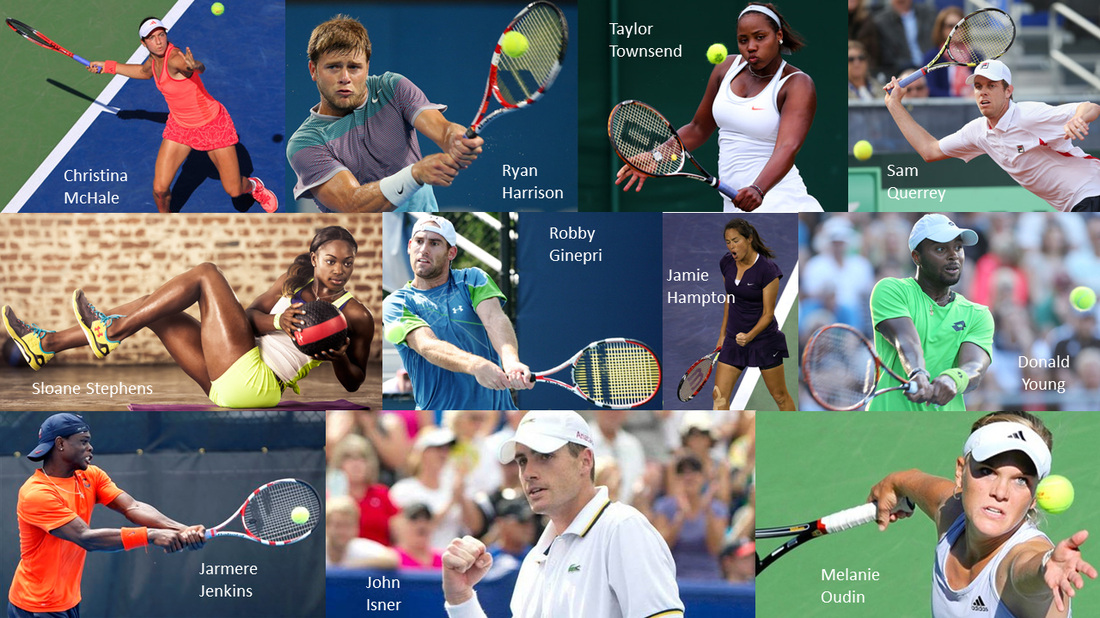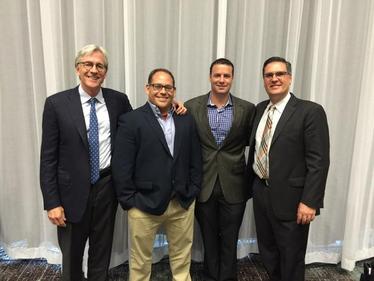 Dr. Mark Kovacs along with Dr. Brian Hainline (Chief Medical Officer, NCAA), Chris Snyder (Head of Coaching & Education at the US Olympic Committee, USOC) and Dr. John Parsons (Director, NCAA Sport Science Institute and moderator) presented at the 2015 National Athletic Trainers Association (NATA) Annual Meeting on the topic of "The Continuum of Early Specialization, Lack of Periodization, and Overuse Injuries." Over 12,000 athletic trainers attended the 2015 meeting. The major focus was on changing the paradigm of youth sport focused on a pathway of early initiation to sport, with early diversification (multiple sports) moving into appropriate specialization later in an athlete's career if the elite level is the focus.

---
Featured in/Clients: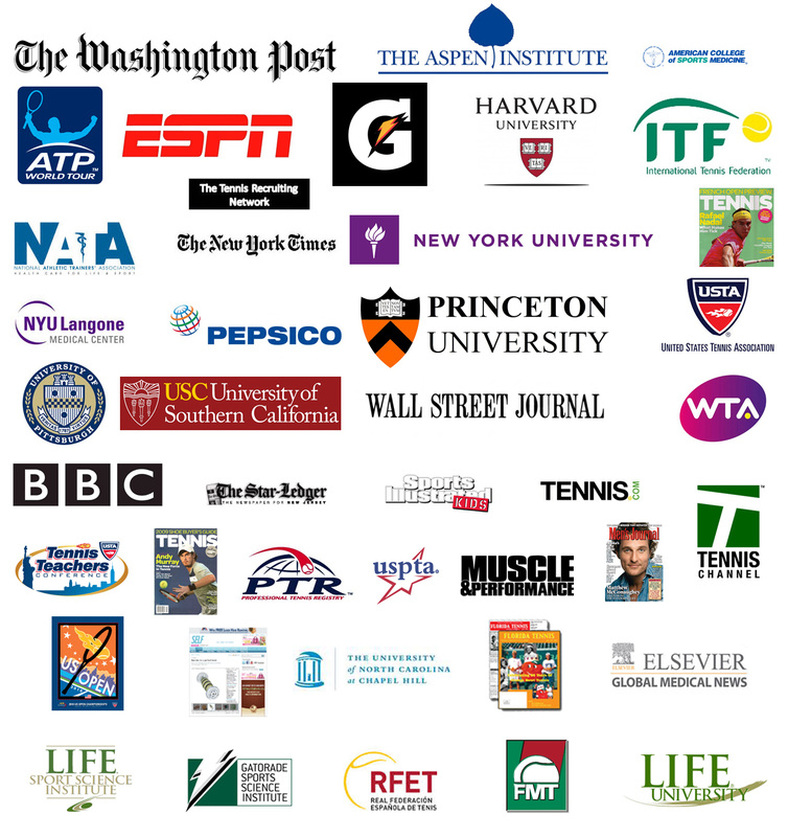 ---